Useful Links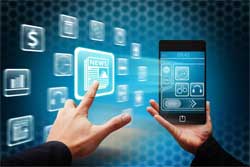 Please find below some links you may find useful relating to property and finance. Please note we receive no benefit from any linked websites.
Your credit file – this link allows you to access your credit file
Discharge Authorities – this link to Gadens the current discharge form for most lenders.
Moving House – link to eMove which has multiple services for moving house.
Office of State Revenue – Link to Qld OSR for more information relating to Stamp Duty etc