Rba April 2016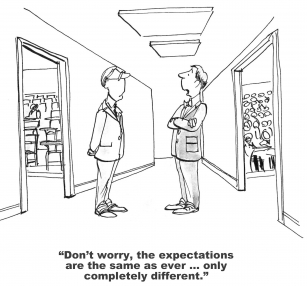 No big surprises again today, the RBA has decided to keep the cash rate stable again at 2.0%. While inflation remains low and looks to continue that way for the short term, the RBA is taking a very moderate approach.
The changes implemented in 2015 have changed the pace of lending, with investors now paying a premium for investment loans above base rates for owner occupied lending. However the good news is that a range of lenders are still offering some very attractive deals.

With fixed rates at 3.99% for 3 years and $1,500 cashback deals, there are some excellent reasons to check your loan and see where you could save yourself some money.